When traveling with kids especially the small kids under the age of five one has to
pack a lot of items unlike when traveling with the older one above the age of five
years where the items to pack are abit few. Kids like being comfortable when
traveling and they turn out to be most entertained travellers.During the travel
kids take long naps maybe in cars trains or even planes that one is always an
assurance that they must take a nap if traveling to long distances.As a parent
one should make sure that they have packed a travel pillow and also a soft
blanket for the kids.
TODDLERS OR BABY TRAVEL PILLOW AND BLANKETS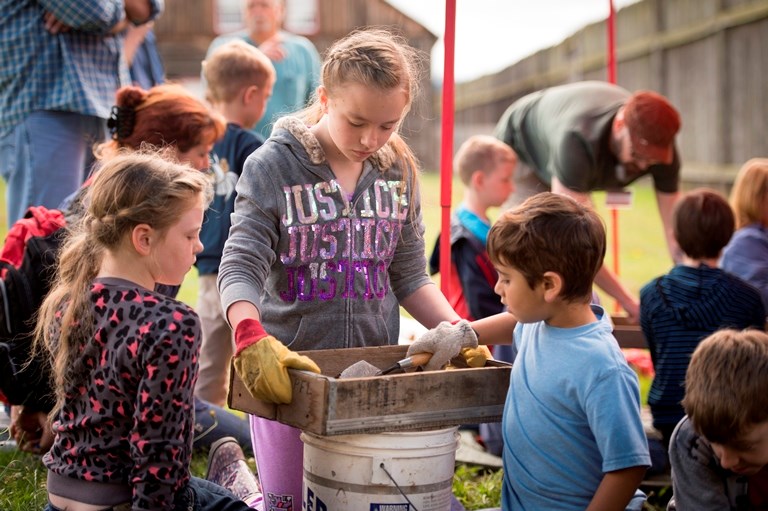 For plane or car trips you should consider a few factors for the kind of pillow you need for
your baby. As a parent you know toddlers have smaller necks and heads so you
should always put that into count to ensure that you get a pillow that suits
their size and that will make them feel more comfortable.
Pillow are of different designs you may find different styles, but one thing you should avoid
is animal hairy pillow if your baby has sensory issues this kind of pillow may
irritate them making the baby uncomfortable throughout the journey. Also always
consider what your kid is used to,we all know that some kids don't use pillows
in their beds others are used to lying on their parents when sleeping .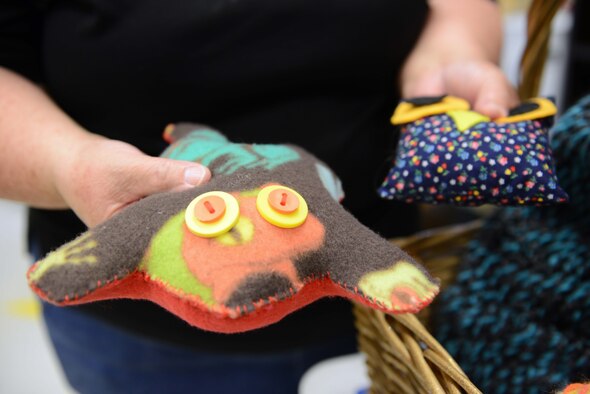 For such cases you should get either a firm pillow or a soft pillow and try to see which
makes the kid be more comfortable than the other.Its always advisable to give
time for yourself before the travel time and purchase two to three pillows and test
them out before traveling and since most sellers allow returning of a product
so long as its not edible take advantage of that.
As on the travel blanket its good to to go for a fleece, cuddly blanket for a toddler up
to size 4 or even 5.The kind of soft blanket that is designed to suit in a car
seat over the safety straps is known to be go for a toddler eg the well known Go
Go Blanket.This blanket allows your kid to have freedom to use their hands
since is has sleeves which keep it in place.
NECK PILLOW AND TRAVEL BLANKETS FOR OLDER KIDS
For older kids its not hectic traveling with since you don't have to pack for too many
things. A regular pillow is suitable for older kids but it all depends with
their age and the body size of your kid. For instance a fourteen year old
pillow cannot be the same with that of a six year old kid the advantage with
this grown kids is that you don't have to carry it for them but they carry them
for themselves.
As for the blankets its good to go for a warm and soft blanket which will feel good with their
skin and not to irritate the skin. When purchasing you can carry your kids
along with you to select the color of their choice since for the grown kids
they tend to be very choosy.
You should also consider the durability because you don't have to keep buying a new blanket
every time you want to travel. Go for a blanket that will not fray or loose its
texture even after going through machine wash.